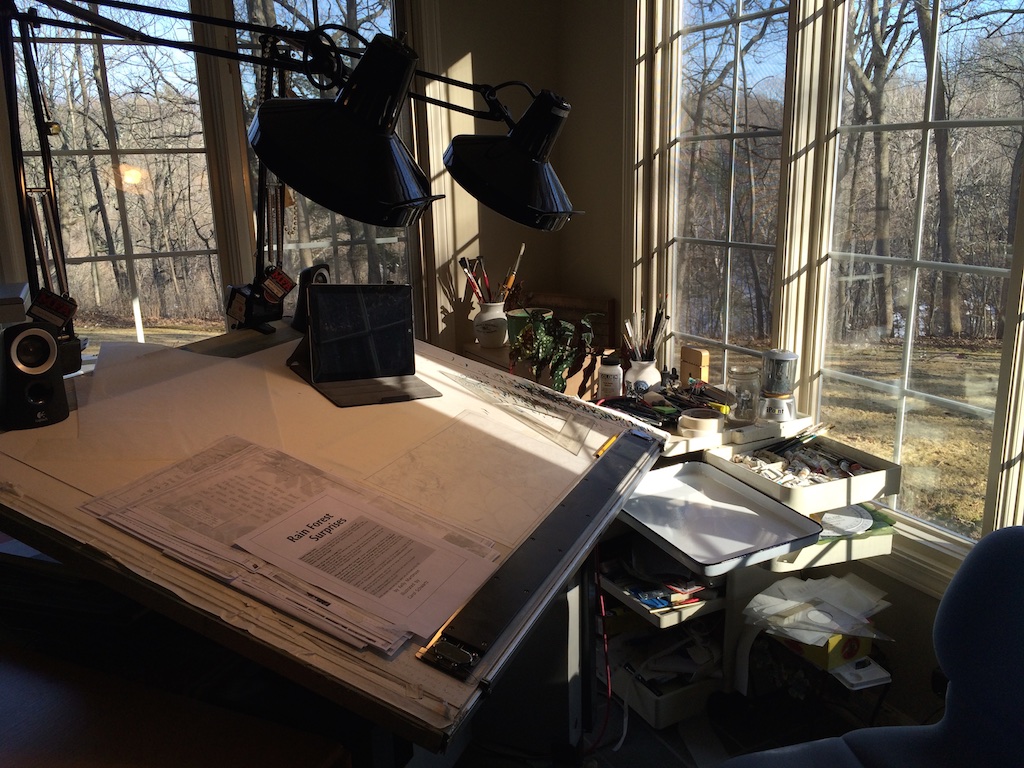 Here is a really nice write up and studio tour of Carol Schwartz, former regular lunch attendee until she moved to Milwaukee.
http://andreaskyberg.com/tuesday-tours-3/carol-schwartz/
I was thinking that would be a great feature for this blog to post a studio tour each week starting mid-May when my schedule frees up a smidge.
There are so many talented and amazing artists in this community. This is an opportunity to get to know them a little better.
Who would be interested? Send me an email.